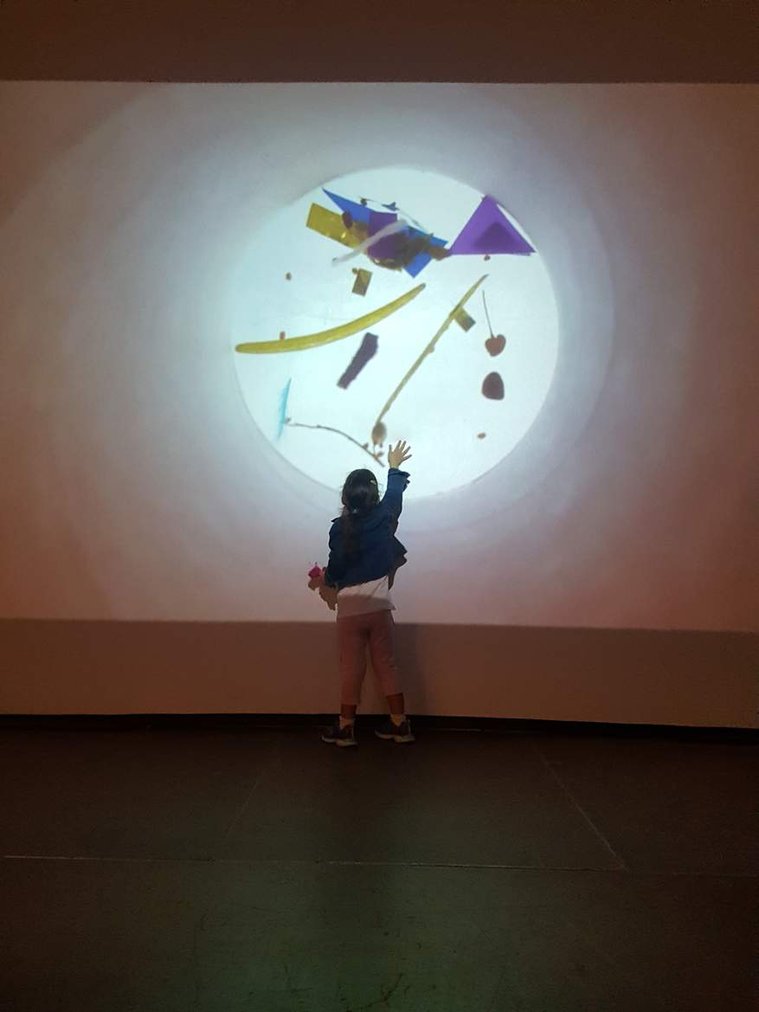 « Traces »
George Didi-Huberman defines theartist as a "creator of spaces". As for Parmiggiani, "the life of an artist isan odyssey to the creation of an œuvre and the œuvre is ajourney into abandon, similar to the slow expedition of a cloud longing tofade and merge with another cloud."
While focusing on little things of disarming banality, Isıl Kurmuş Aleksandrov's artwork reminds us of how far we can see beyond what is visible to our eyes. To what extent can we fathom what is invisible to our perception and broaden our ability to reconstitute reality? Her work gravitates towards the concept of the "quotidien" (which can be translated from French as"mundane" or "everyday") and is based on snapshots of sceneries that co-exist with our immediate surroundings, yet are hidden to us.
The drawings, prints, and animations presented in Kunstenlab cross three space-time domains
aimed at revealing the diversity of rhythms and scales present in nature:
(1) the human scale represented by a terrestrial view; (2) the microscopic scale with images stemming from molecular biology; (3) and finally, the macroscopic scale with extraterrestrial images. The emphasis lies on showcasing how modern imaging technologies such as telescopes,satellites, microscopes or scanners can help us expand our awareness.
The title "Traces" is a direct reference to the artist's approach. Like an investigator or a researcher willing to solve a mystery, the artist meticulously collects pieces of an unfinished puzzle. Leaves found on the ground hint to the presence of a tree, dots glowing on the screen suggest unknown constellations and galaxies. By caring for elements that are present in our "quotidien" but that are not necessarily of use, the artworks alter our consciousness and propose a different perspective on our everyday.

Günhan Akarçay